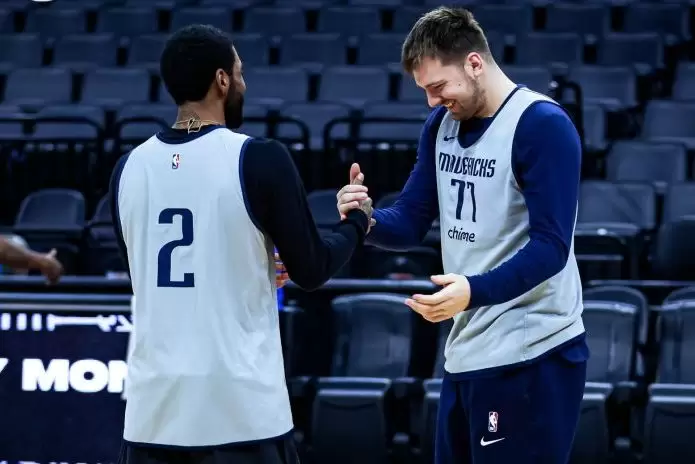 The Dallas Mavericks are ruling Luka Doncic out of their Saturday match against the Memphis Grizzlies due to his left thigh strain.
Doncic notably took an untimely exit on the Mavs' 113-106 loss against the New Orleans Pelicans because of the said injury. In the postgame, the superstar admitted that his thigh pain has been lingering just two games following the All-Star Break.
Thankfully enough, it was announced Thursday that Doncic's MRI on his thigh came out clean, with no further severe injury being detected. 
He will come back to the team once the pain fades away, per ESPN's Adrian Wojnarowski.
Meanwhile, Kyrie Irving was listed as uncertain to play on the weekend, citing personal reasons. In his recent Twitch appearance, he noted that a family member of his passed away – which may hint at his potential absence.
Show comments