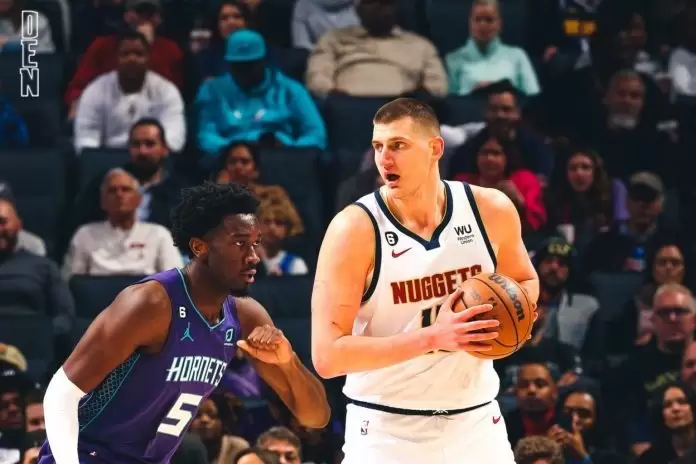 Denver Nuggets head coach Michael Malone has hurled a counter jab against those who are criticizing Nikola Jokic's MVP cases from the last two seasons and in the present.
Malone appeared to have responded against Kendrick Perkins, who accused the Serbian superstar of stat-padding while throwing a racist sentiment with regard to whites winning the MVP award.
Jokic, who won the previous two season's NBA MVP honors, is again making loud noises for a potential run towards the said award for the third-straight year – a feat that hasn't been achieved since the great Larry Bird in the 80s.
This season, Jokic is averaging a monstrous triple-double with 24.6 points, 11.7 boards, and 10 assists as he leads the Denver Nuggets to the top seed of the Western Conference with a 44-19 record.
Show comments