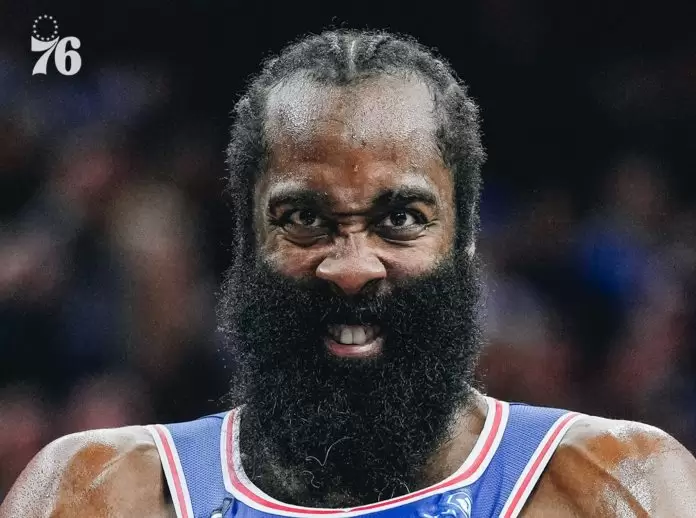 When James Harden request a trade from the Nets last season, he received criticism and was even called 'quitter' as it was the second time that he forced a trade in two years.
Fast forward to today and all three of Brooklyn's superstars are gone. Kyrie Irving and Kevin Durant followed Harden by requesting to be trade before this year's trade deadline.
In the wake of these trades, Harden provided his perspective on what he calls a 'dysfunctional' Nets organization.
"A lot of dysfunction. That was one of the reasons why I chose to make my decision," the former NBA MVP said. "But now fast forward today, me I don't look like crazy one, like the quitter or whatever the media wanted to call me. I knew what was going on and I just decided to 'Hey I'm not built for this. I don't want to deal with that."
Show comments