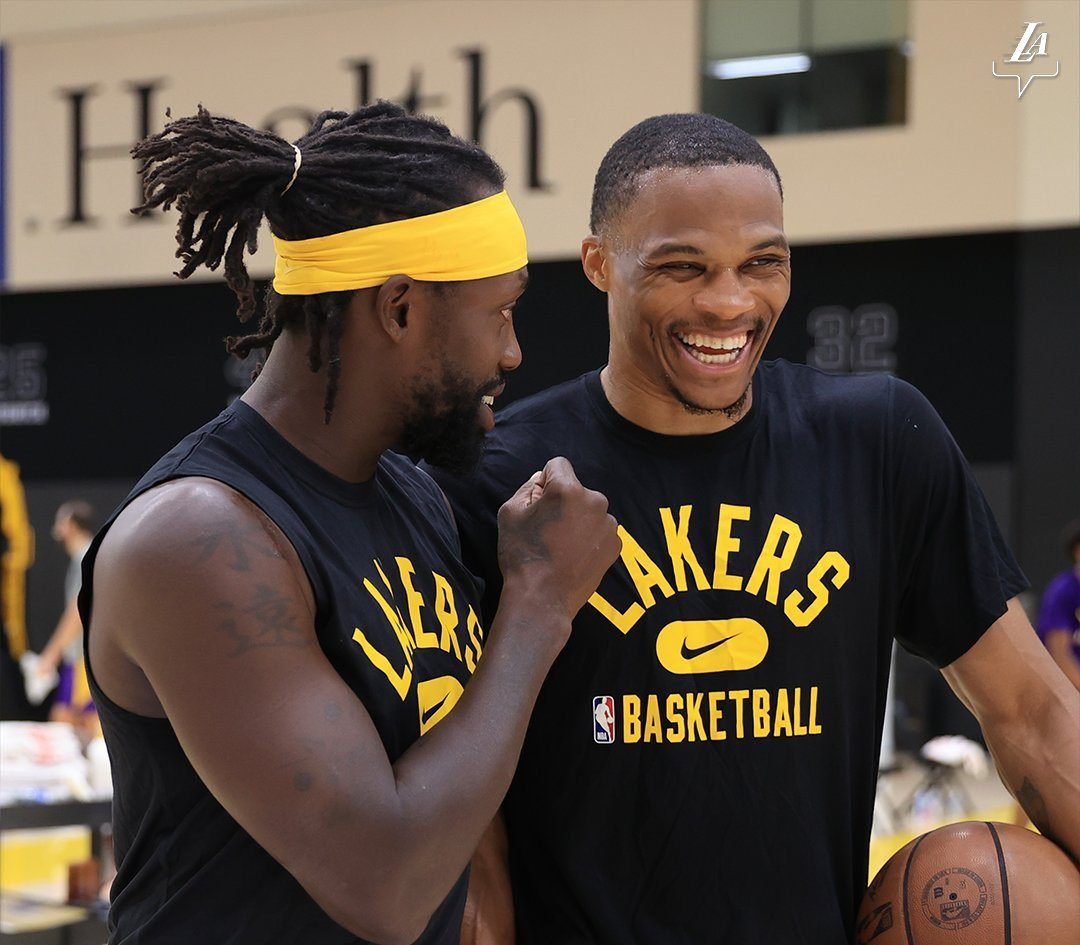 As the February 9 trade deadline approaches, the teams are looking for ways to improve their rosters for the final part of the season.
According to Sam Amico of Hoops Wire, the Lakers are still looking for trades centered around Russell Westbrook and Patrick Beverley and have been in contact with the Hornets.
This season Westbrook is averaging 15.8 points, 6.3 rebounds and 7.5 assists in 28.7 minutes per game. Meanwhile, Beverley is averaging 6.4 points, 3.2 rebounds and 2.5 assists in 27 minutes per game.
Show comments