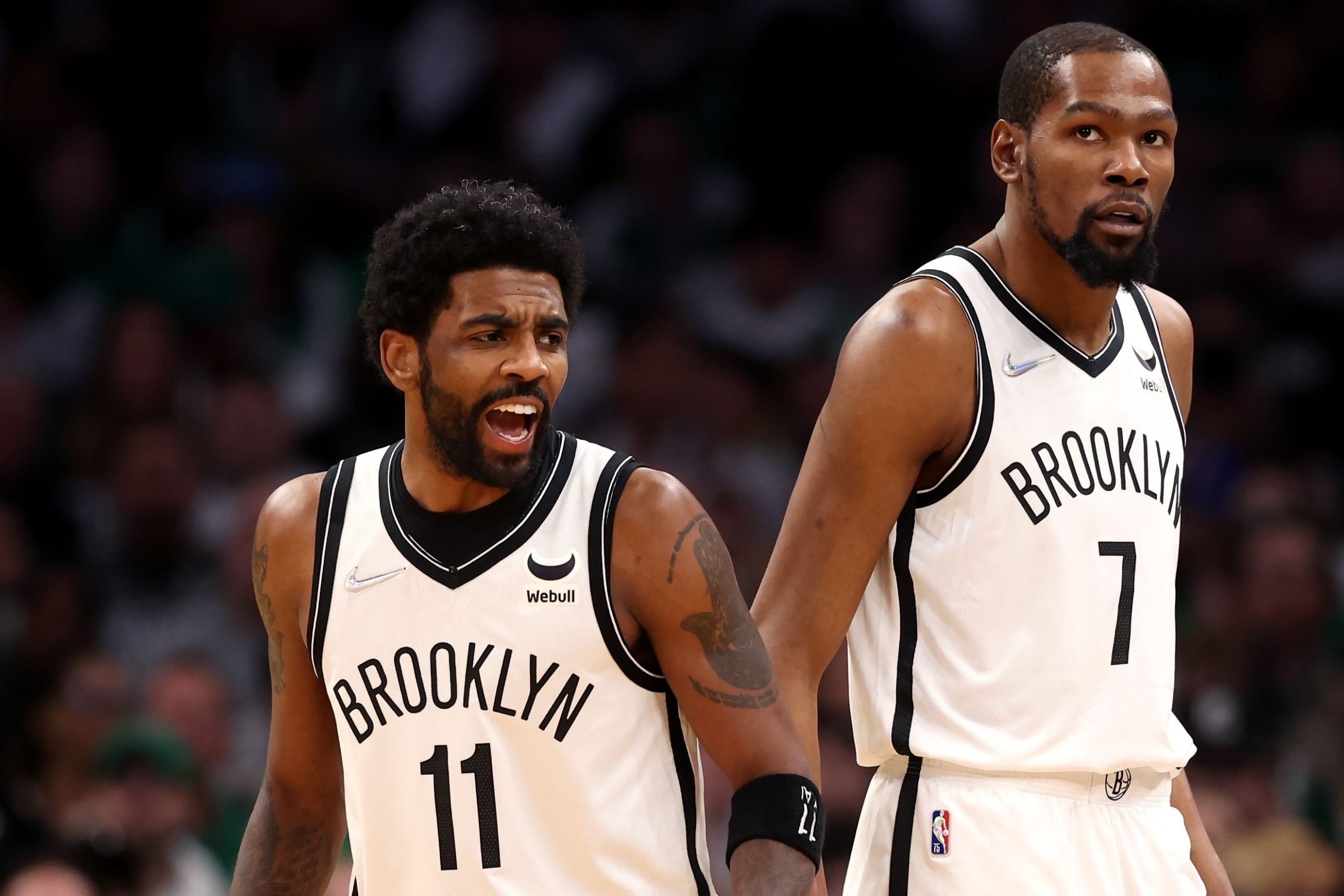 The Brooklyn Nets are currently 2-6 and just fired their coach Steve Nash and according to a few reports Ime Udoka might be his replacement.
According to Brooklyn's general manager Sean Marks, that is not the case. He "absolutely not" when addressing this question, per Brian Lewis of New York Post.
On Wednesday evening former Nets guard Jamal Crawford was on NBA TV and shared that the Nets still have a chance if they pull it together.
"They are still [scary] if they put it together; that's the thing about it. They are the east coast Lakers right now; if they can put it together, they have a puncher's chance."
Show comments