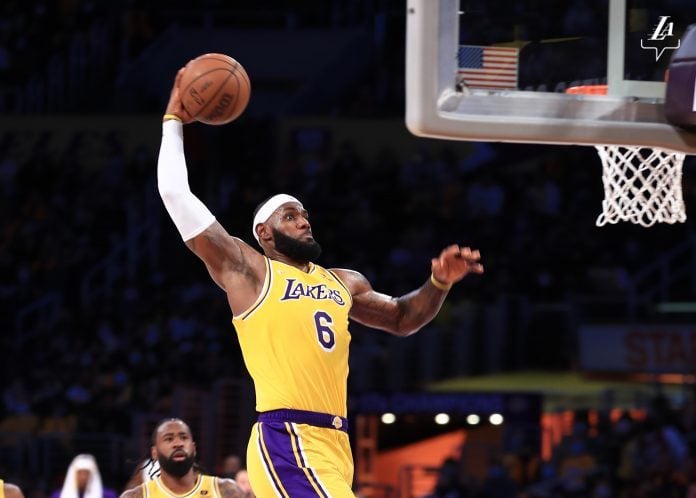 LeBron James and the Lakers agreed on a contract extension which the four-time NBA champion has been eligible to sign since August 4.
NBA insider Adrian Wojnarowski revealed the exact details of the extension, including the term and the salary that James will be getting for his 21st and 22nd seasons in the league.
"Two-year extension, $97 million, could worth up to $111 million if the cap goes up in 23-24," Woj said on ESPN's NBA Today. "So now LeBron James under contract this year he was heading into the final year of his deal. Then 23-24 he's got a player option now in 24-25 along with Anthony Davis.
"So the Laker organization now can potentially have about $20 million in cap space this summer and then the following year where really Davis and LeBron James are really the only two under contract based on the current roster. They'd be able to add another max player or split the money up among more players."
Show comments