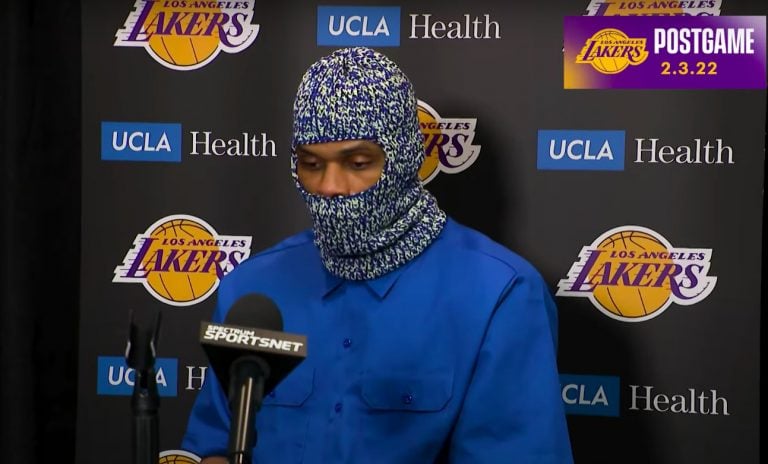 Last season was one of the toughest for Russell Westbrook since he entered the NBA 13 years ago. The former league MVP arrived in Los Angeles with the hopes of winning his first championship, but just a few months into the season his name started to circulate in trade rumors.
He did not have the best relationship with the head coach Frank Vogel. During one of his season-closing interviews Westbrook said that he did not know what was Vogel's issue with him. In addition, it was reported that Russ did not respect the head coach.
Now more details have surfaced about how the 33-year-old point guard carried himself as a Laker. According to Jovan Buha, he refused to acknowledge his mistakes during film sessions.
Via HoopsHype:
Jovan Buha: "From stuff I heard last season, like during film sessions, he would you know push back on stuff that was very obvious of like, 'Hey, you missed this defensive rotation'. He did not like being the center of attention in those film sessions."
Show comments