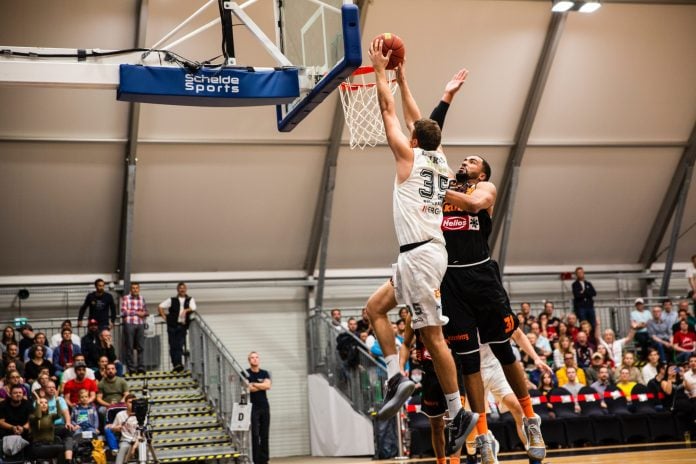 Though a young sport, basketball has quickly become an international pastime. The NBA may take the lion's share of attention, but EuroLeague and domestic competitions like Liga ACB aren't far behind. Today, welcome offers from sportsbooks cover leagues worldwide—and even basketball retail can be ordered online from just about anywhere.
Despite the sport's global presence, basketball has no unified organization. The NBA controls the sport in North America, while the EuroLeague dominates Europe. Meanwhile, FIBA and the Olympics present the only unified global competitions—and NBA players are notably absent from rosters. 
The Olympics often present difficult scheduling issues, but the FIBA World Cup should (theoretically) be more inclusive toward NBA stars. Regardless, there's yet to be a solid lineup for Team USA… and the FIBA World Cup has been running since 1950. The first tournament that featured NBA players was the 1994 FIBA World Championship in Canada. 
So, what are the deeper issues underlying the NBA and FIBA's international competition?
Priorities in the NBA
There are a few basic reasons NBA players have shown little interest in the FIBA World Cup. First, the NBA doesn't rely on FIBA for visibility, profits, or infrastructure. Though FIBA claims to be the global governing body of basketball, they have no influence over the NBA—which is bolstered by over 1,000 participating NCAA schools that compete in collegiate basketball.
Second, there are serious scheduling issues for NBA players who want to play for Team USA in the Olympics or FIBA. Previously, Team USA required NBA players to pen multi-year contracts to commit to the Olympics and FIBA World Cup as a package deal.
With added travel, practice, and international appearances, it was an easy no for most players. For context, qualifiers for FIBA and the Olympics often take place midseason, which is one of few times a year NBA stars have to relax and recenter. 
Lastly, NBA players are the highest-paid basketball stars in the world; appearances in FIBA competitions are considered exhibitions. They don't want to risk injury or any other risks to their regular season. For example, one of the NBA's top stars, Paul George, suffered a leg injury during a practice round with Team USA back in 2014. He sat out the rest of the season.
Team USA Languishes Abroad
There's one important caveat for the future of FIBA: more and more players are coming to the US to play in the NBA from abroad. In 2020-21, there were 207 players on NBA rosters from outside the US and Canada. NBA MVPs are now coming from around the world—Giannis Antetokounmpo comes from Greece, Nikola Jokic from Serbia, Luka Doncic from Slovenia.
This is bound to change the future of the FIBA World Cup. As other countries create more competitive teams, Team USA (and Team Canada) may be filled with more NBA players eager to prove their country is still at the top.
Additionally, the US plans to make changes to its Team USA policy. By lessening the commitment from NBA players and separating participation in the Olympics from the FIBA World Cup, more players might choose to join the roster.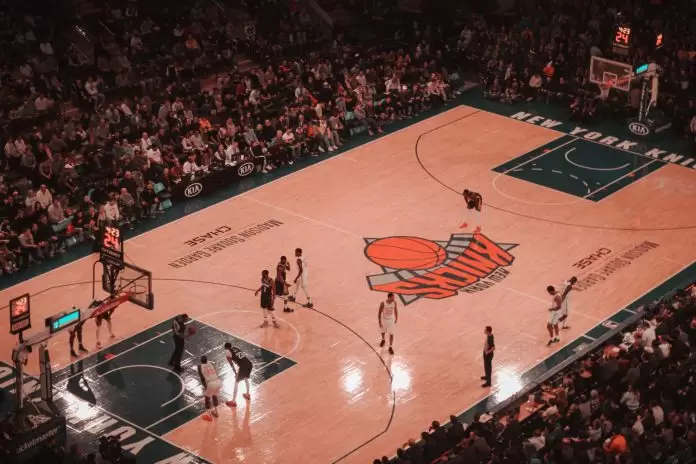 A No-Go for 2023 & 2024
The FIBA World Cup is structured right now as a qualifier for the Olympic Games… and while Grant Hill, president of USA Basketball, is eager to change the current contractual obligations for NBA players, there hasn't yet been a policy shift. 
Currently, the next FIBA World Cup will take place in Summer 2023, which will be followed directly by the Olympics in 2024. As it stands now, NBA stars will be agreeing to a multi-year commitment on Team USA, which will gobble up their free summers with international travel and competition,
In other words, it's an easy pass for the vast majority of NBA players. And it also bears keeping in mind that an NBA player's free summer is also a hectic free agency period for many. They're not just lounging at home—they're also working with their agents to pen new deals for the coming years.
Show comments