If you want to get started betting on the NBA, some things are good to know. Basketball betting is always thrilling but it's not all fun and games. If you also want to earn money from it, you need to apply some well-thought-out strategies. Read more about it here.
Most enthusiastic basketball fans want to bet on the NBA at some point. If this is the season where you're getting in the game, you should check out some betting tips here. To succeed in betting and make money, you need to have both tactics and skills. The season is coming to an end but there is still time to prepare for the finals in June. These basketball betting tips can luckily be used as a general guide to betting on the NBA. Check them out here.
Find the best sites
One of the most important things if you want to get some success betting on the NBA is to choose the best bookmakers. The market is huge, so there are plenty to choose from. You must find trustworthy sites with the best odds. You can find a guide for the bookmakers with the best odds on https://www.betnj.com/nba. 
It's always the most profitable to choose more than one bookmaker. It will always vary who offers the best odds, so make sure that you always have the opportunity to compare the odds to each other and find the best ones on every single bet. 
Manage your bankroll
An essential job for any better is to manage the bankroll. There are so many wagers to place and so many games. But if you want to have success betting you need to be able to manage your money. Figure out a budget and stick to that. Every bet is a gamble, and that's important to remember.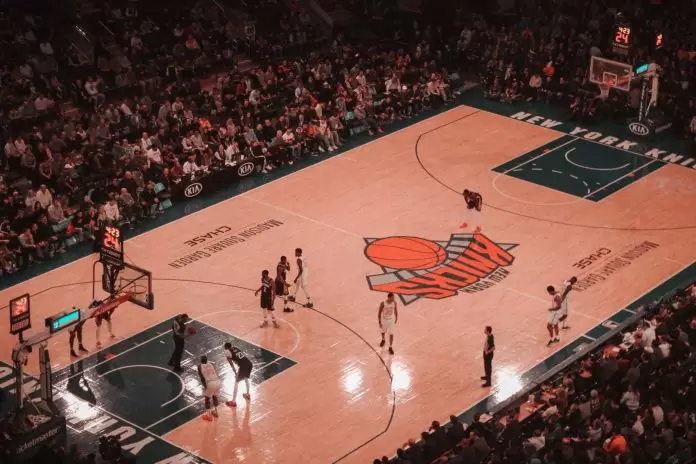 Get the right insights
There are a million things that could influence a basketball game. That's why you need to know as much as possible about the tournament, the season, the teams, and the players. The more insight you have, the better prerequisites you will have to make the right predictions on your bets. You always need to stay updated on the news. If a star player is out with an injury or is in a bad period, it can have a huge impact on the result of the game. Stay on top of both the statistics and the latest news, and then you're good to go.
Play to your strengths
Any good bettor knows his own strengths and weaknesses. When you know this, you can play to your strengths. Figure out which bets you're most comfortable with and which gives you the most profit and make your strategy based on these types of bets. Some bettors are risk-takers, while others like to play it safe. Either way, you need to plan your bets, so they fit you and your betting strategy. 
Show comments