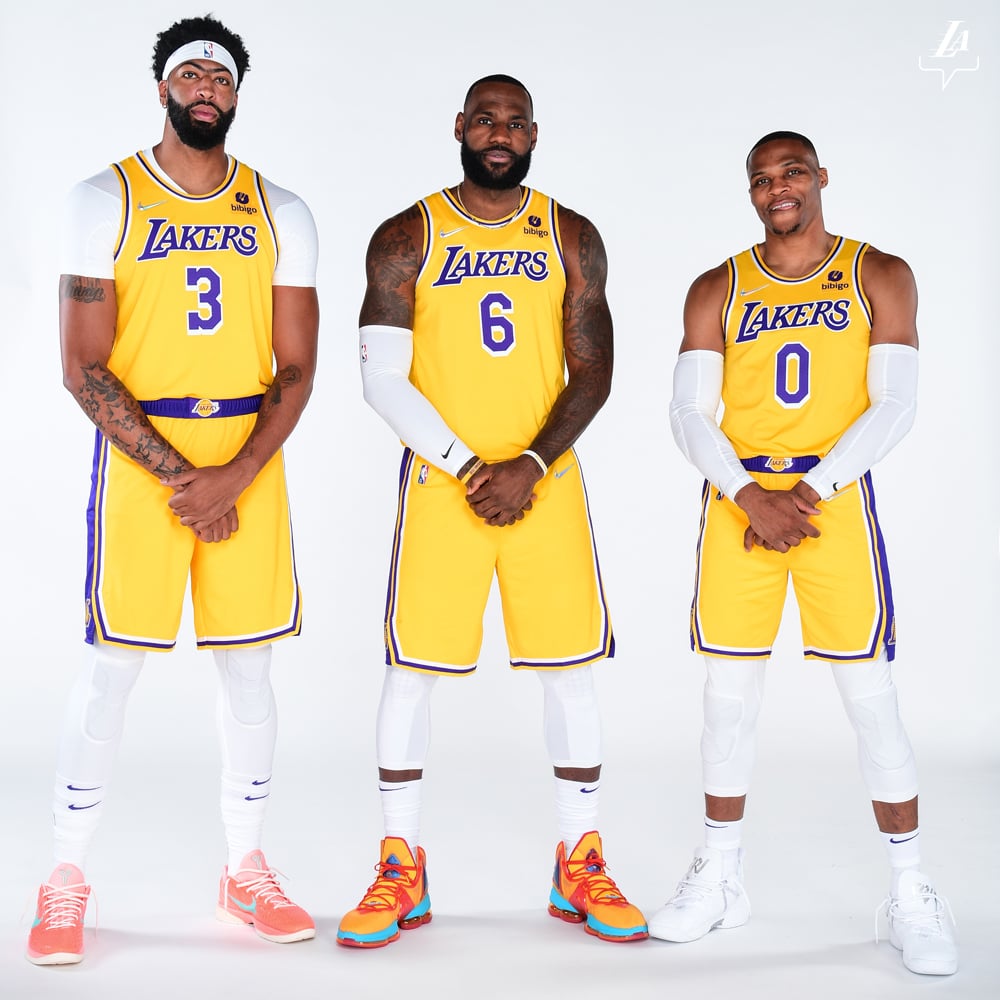 Lakers head coach Frank Vogel kept Russell Westbrook on the bench when the team attempted to make a comeback from being 30 points against the Bucks.
The 33-year-old played 26 minutes during which he scored 10 points, grabbed 10 rebounds and dished 5 assists. Russ was asked after the game about a moment when he tapped LeBron James and Anthony Davis on the shoulders as they came to the bench.
"I told [AD and LeBron] I wish I could help them. Unfortunately, I wasn't in the game to be able to help them and that's why I came there to help them out. So unfortunately haven't been able to do that for them but that's not my call," Westbrook said postgame.
"I can be there as a leader, as a voice whatever it is that is needed for the team and that's what I'll do until my number or whatever is called during that time."
Show comments