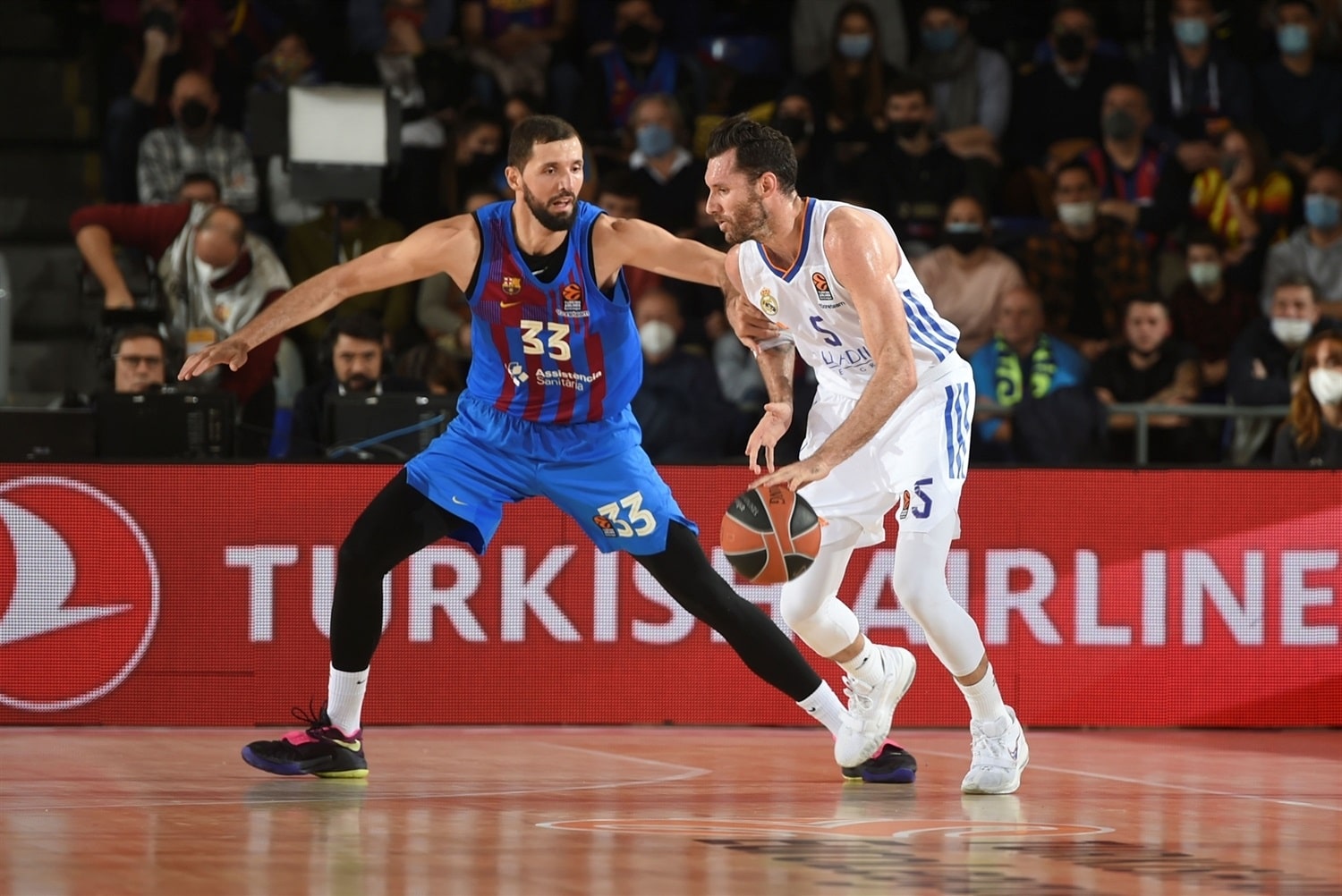 Real Madrid announced that Rudy Fernandez will miss a few days of action, after testing positive for Covid-19.
The Spanish forward will stay in quarantine for seven days, according to Covid-19 protocols. Therefore, the "Whites" expect him to return to action in 10 days.
Real Madrid saw almost the entire team and head coach Pablo Laso test positive for Covid-19. The Spanish giants haven't played a EuroLeague game since December 23. The competition has already suspended three of the club's games.
However, the "Whites" recently returned to action in ACB and they will host Baskonia for EuroLeague Round 21 on Friday.
Show comments