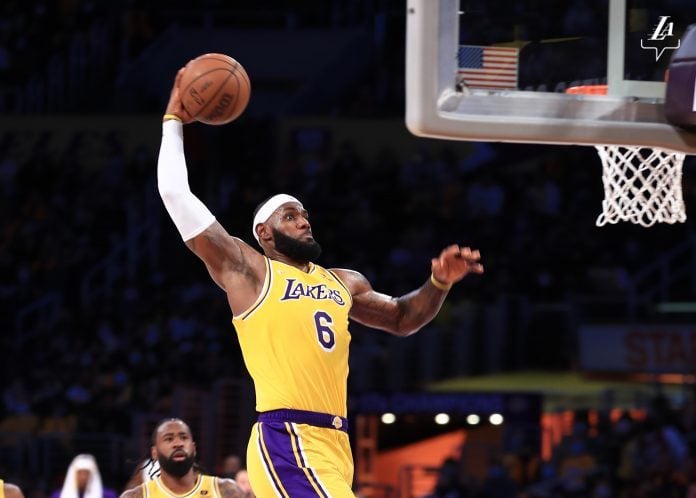 LeBron James has returned from a lingering abdominal injury and it seems he is gradually getting back to his old self. After scoring 33 points in a win over the Detroit Pistons on Sunday, James said the injury still bothers him sometimes.
Los Angeles improved to 11-11 with Sunday's win. James combined with Russell Westbrook (25 points) and Anthony Davis (24) to score 82 of the Lakers' 110 points.
(via Bleacher Report):
"Still working through it, think it's my third game back since the injury," James said. "Every game is getting better and better, but every now and then, I can feel a little bit down there. But it didn't linger too much, so that's a good thing."
James has missed 11 games, before returning to action last week. It was the third time James scored 30+ games in the last three Lakers' contests. The Lakers have lost five of their last eight games.
Frank Vogel's team has been inconsistent throughout this year. The Lakers will face the Sacramento Kings Tuesday, hoping to carry their momentum. Los Angeles lost to the Kings in triple overtime Friday.
Show comments