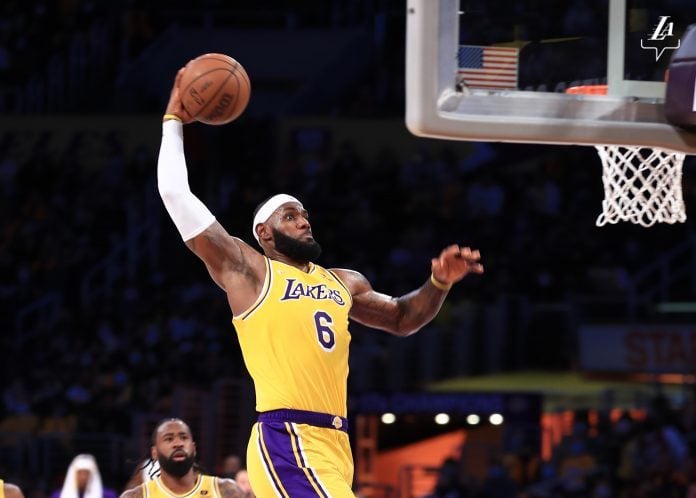 LeBron James has missed 10 out of 15 games for the Los Angeles Lakers so far this season. His team currently has 8 wins and 7 losses and has lost 4 of their last 7 games in absence of their superstar.
Former NBA player and current analyst Kendrick Perkins thinks that the Lakers need James to return as soon as possible in order to compete for the top spot in the Western Conference.
"[The Lakers] need LeBron [James] like old people need soft shoes," Perkins said on ESPN's This Just In. "Here's the thing, LeBron James we all know what he brings to the table of course everything basketball wise. But his mentality, his leadership skills, the way that he's a floor general is what the Lakers are missing. Those times when things get rocky, you need a guy like LeBron James to get everything under control.
"And so look, Frank Vogel, LeBron James and the Los Angeles Lakers know that with the play-in tournament being involved and how tough the Western Conference is that they can't afford to lose or drop any more games so they gave LeBron enough more than enough rest. One thing we know about him is that he knows his body better than anybody else, a guy that invested a lot of money into his body. And so the Lakers definitely need him back on the floor ASAP."
Show comments