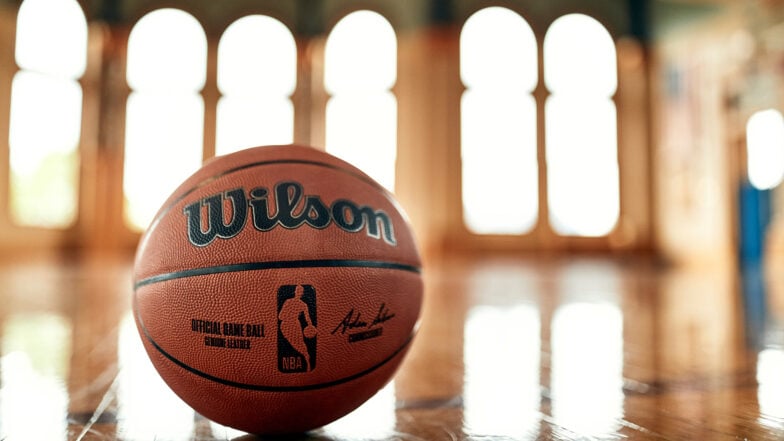 While soccer is the king of sports betting, the NBA is right next to the throne. In recent years, it has embraced betting as a way to engage fans and grow. The popularity of daily fantasy sports and the legalization of wagers have taken it to another level, however, one shouldn't jump in blindly.
Follow our tips to bet like a pro!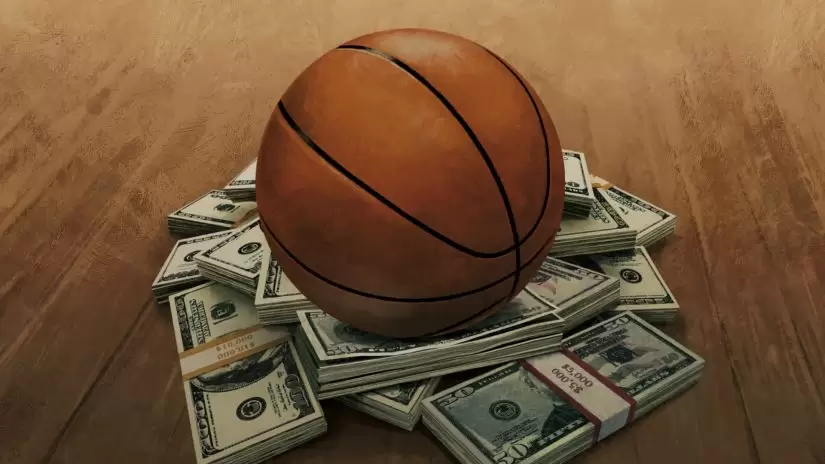 Do Not Overestimate Home-Court Advantage
Bookmakers usually give three additional points to home teams as public bettors love them. This means you can benefit from buying low on road teams on https://www.betburger.com/sport-arbitrage-betting, particularly now. Given the pandemic, some games are still being played with below-average support in the stands.
Road Underdogs
The bias against underdogs is often exaggerated as they may have a rest advantage. Consider the team's schedule. Are the players fielding tired legs or are they well-rested? When a road team is playing after four or more days of rest against opponents with a tighter schedule, this is your opportunity. Buy low and capitalize on the inflated numbers.
Look Out for Line Moves
When the line moves by 1.5 points or more, it's usually due to the money from professional bettors. While no expert is infallible, professionals are respected by the sports betting software operators, as they win more often than lose. Follow their example.
Go Contrarian
While professionals often win, ordinary bettors often lose because they make decisions based on emotions and bias. Go against the herd mentality while betting on nationally televised games.
Go Against Inflated Lines
Sometimes, the public overemphasizes the potential of one team, causing the number to move toward it. If you bet on the underdog, you will get one or more additional points of value.
Divisional Unders That Drop
Public bettors prefer Overs, as they generally like exciting games. Knowing this, the bookmakers tilt their numbers towards Overs. You do not have to bet Unders all the time — choose those that drop at least 0.5 points. Unders also benefit from low pace. Teams from the same division play against each other many times, and familiarity benefits defense.
Track Line Movement
When the public is actively betting on one team but it falls by one or more points, this means that professional bettors have the opposite opinion. Moves in the last 30-60 minutes before tip-off are the most important, as this is when big bettors get in the game.
Identify Referee Habits
All officials are humans with their own biases. Do not rely on referee behavior only. Learn to identify patterns like calling a lot of fouls or "letting them play".
Shop for the Best Line
Compare lines on multiple sportsbooks to choose the best odds.
Manage Your Bankroll
The season is long, so choose the most profitable games for your betting strategy. Risk up to 5% of bankroll per game. Finally, avoid parlays, as they give the house a massive hold percentage.
Show comments