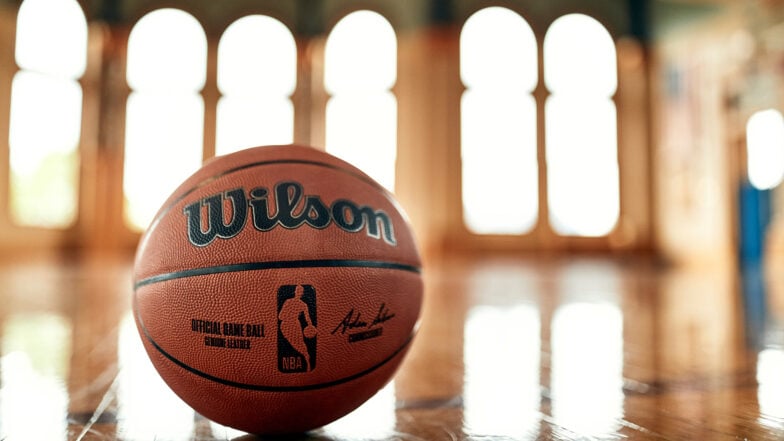 National Basketball Players Association (NBPA) President and Portland Trail Blazers guard CJ McCollum is open to talk about the struggles of players in using the Wilson basketball.
As per Chris Mannix of Sports Illustrated, McCollum, after their match against the Philadelphia 76ers, suggested that his fellow NBA players are adjusting to the new game ball. He further said that he will have a discussion about it with them, this week, to receive feedback.
The Blazers recently took a 113-103 defeat against the Joel Embiid-less Sixers, as superstar Damian Lillard continues to have a rough shooting with 20 markers (7-of-20 from the field), 7 boards and 10 assists. In six games so far in this new season, the six-time All-star is averaging a cold 18.3 points on 34 percent shooting, the worst in his career.
Last May 2020, the NBA announced that Wilson will be its new official ball supplier starting at the 2021-2022 season, replacing Spalding after 30 years of partnership. Since then, some players, including Washington Wizards' Bradley Beal, expressed their adjustments.
"It's an adjustment. It's definitely different. It's a little slicker. The word 'Wilson' isn't embossed as 'Spalding' was.' It has its differences, but once it's broken in, it feels pretty much the same. It's just a matter of getting used to it."

– Bradley Beal (10/04/2021)
Show comments