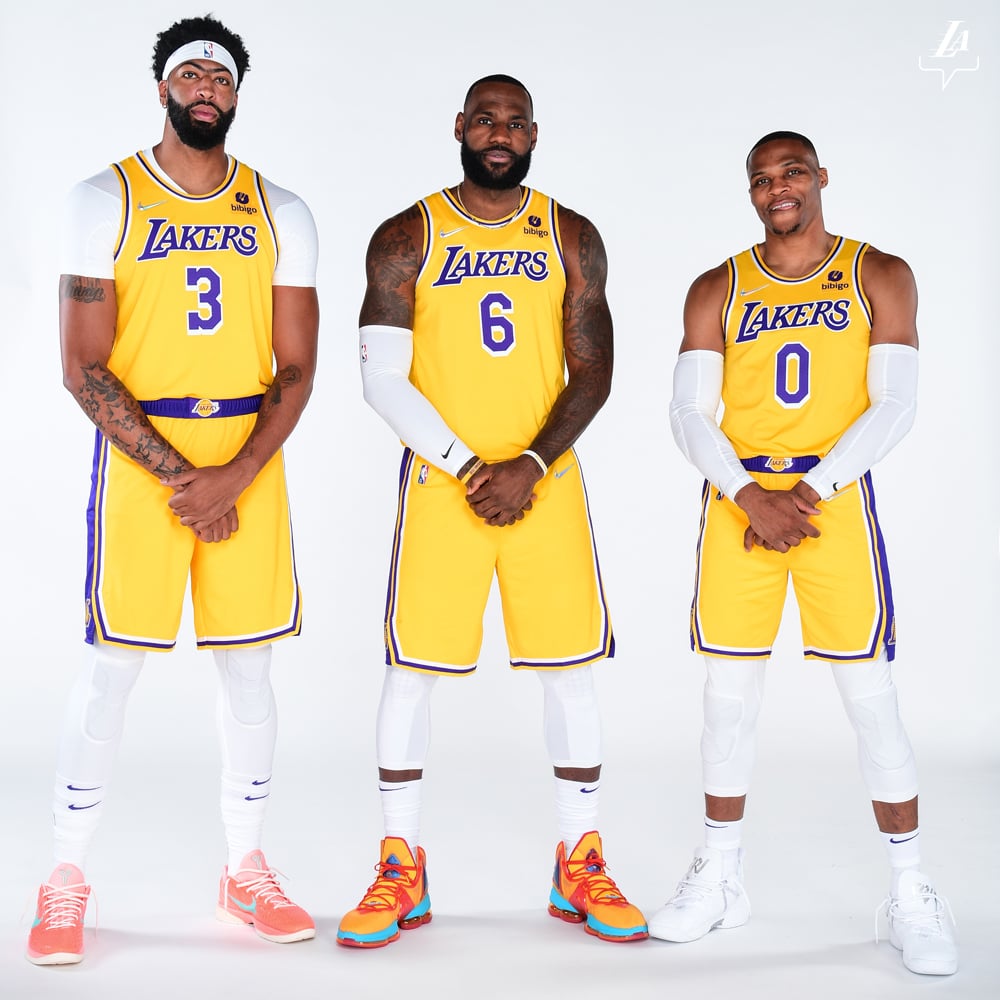 There were lots of roster changes for the Los Angeles Lakers this past offseason. Virtually a new team was built with just select few players staying from last year. Head coach Frank Vogel is experimenting his different lineups in preseason games and is yet to play the Big Three of LeBron James, Anthony Davis and Russell Westbrook together.
According to James Worthy, who won three championships as a Laker, the team is lacking continuity with so many changes in each preseason game. That is the reason why the Lakers are winless in their four preseason games so far and were blown out in three of them.
"There's no continuity," Worthy said. "I don't care about the wins and losses. You get a little bit of action out of AD, you get spurts of flashes of good play. Overall you look at Phoenix they have continuity, they're playing their guys. They're playing the guys that they're going to be playing. There's continuity there.
"Golden State. The changes that they're making, there's continuity there. Lakers it's just kinda getting blown out of games and not really in the games. They get blown early and then come back and get blown out again. I wouldn't mind saying 'Forget the W's and losses.' I wouldn't mind seeing some continuity that lasts for three and a half quarters. I haven't see that."
Show comments