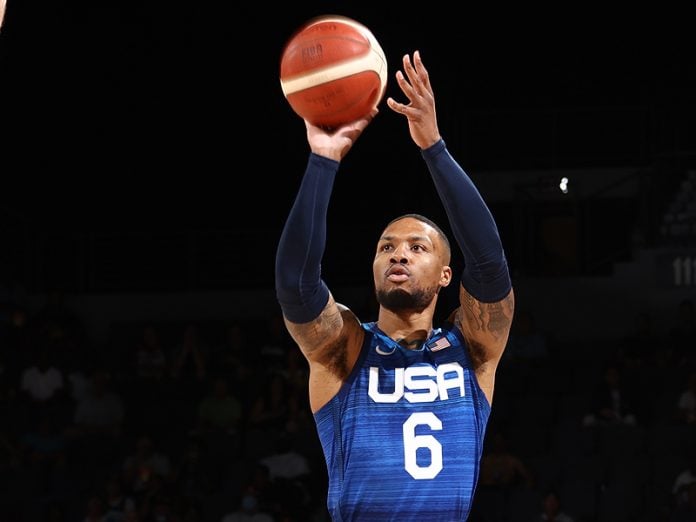 Team USA bounced back after the opening games loss to France by thrashing Iran 120-66. According to Damian Lillard, who led the scoring for the Americans with 21 points, there was a lot of communication within the team after the first loss which led to a different performance in game 2.
"After that loss we came together. It was a lot of communication between then and now where it's like, 'All right. It's time to start looking like Team USA,'" Lillard said, per Brian Mahoney of Associated Press.
In their final group game, Team USA will take on the Czech Republic, a team that has one win and one loss after beating Iran and losing to France.
Show comments