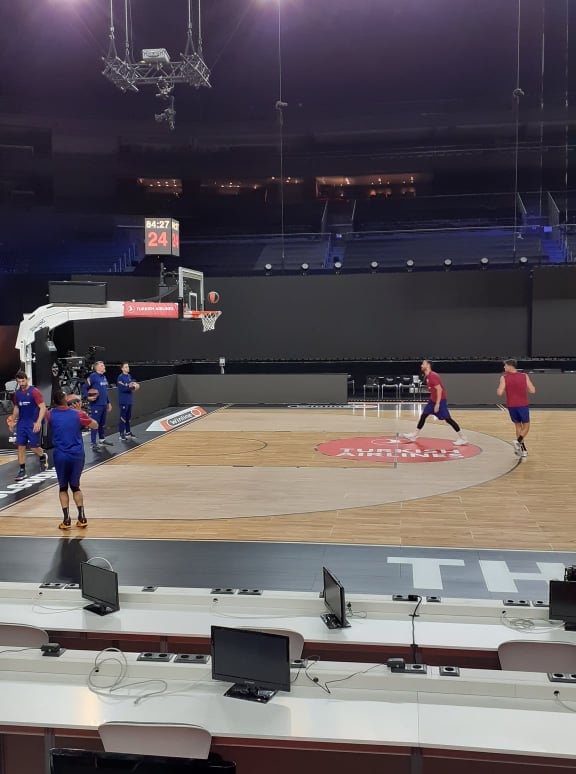 FC Barcelona had its final practice session before the Championship Game against Anadolu Efes on Sunday night.
Aside from Nick Calathes, who is a game-time decision, all other players are ready for the Final, the first one for FC Barcelona after 11 years.
For their part, Efes are also ready for the clash with the Catalans, and had their final practice before FC Barcelona.
Show comments